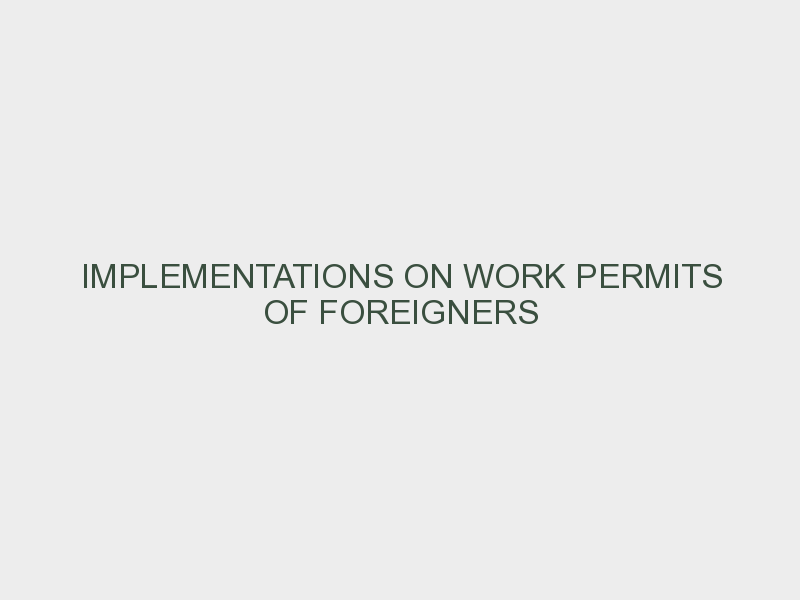 In this article, we will inform you that some of the foreign nationals who will work in Turkey are exempted from the required conditions.
When a foreign person will work in the company, they are subject to certain criteria. Some criteria are sought, such as having at least 5 Turkish citizens working in the company and having a paid-in capital of at least 100,000 TL. However, some foreign nationals are exempt from these conditions. Who are these people, let's talk briefly.
* Persons with a Turkish citizen mother, father, child
* Persons who have been married to a Turkish citizen for 3 years or more
* Blue card holders
* Foreign nationals under international protection
* Citizens of Syria
* Turkish nobles
* Citizens of the Turkish Republic of Northern Cyprus
The people we mentioned above are exempt from the work permit criteria.
You can contact Simply TR's expert work permit staff to obtain a work permit. Contact : 0534 627 07 23