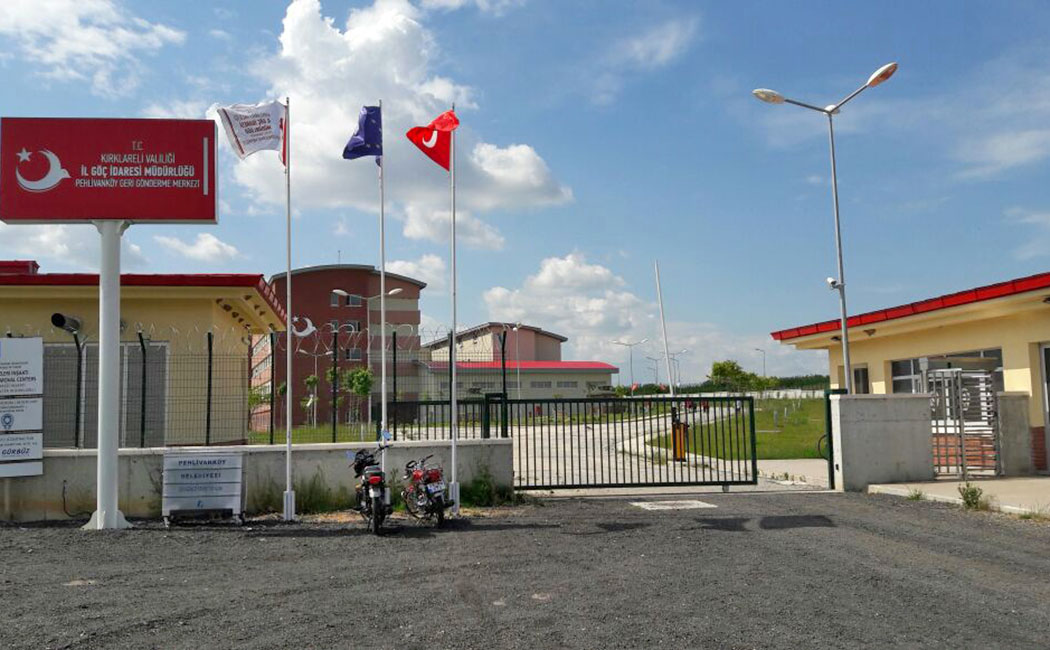 Why Are People Sent to Deportation Centers in Turkey?
Deportation Centers in Turkey are places where people who do not have the right to stay in Turkey and who have been issued an administrative supervision decision are held.
It is possible to leave administrative supervision when held in a Deportation Center. An appeal can be made to the Court of Peace against the administrative supervision decision. This appeal is made with a petition submitted to the administration. The Court of Peace makes a decision within 5 days of the application.
Please visit our My Turkish Residence Permit Application got Rejected. What should I do? page to get more information.