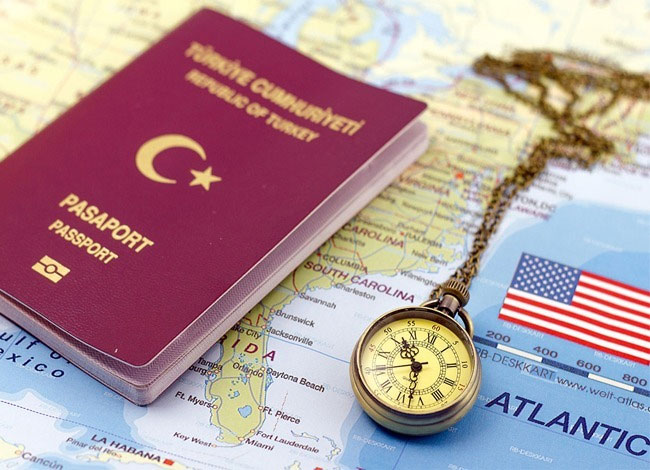 The Turkish citizenship by investment program (often referred to as a Turkey Golden Visa) was launched in 2016. It allows foreign investors to obtain a Turkish passport within three to six months.
Since the first quarter of 2020, the Turkish property market has grown exponentially. Recent amendments in Turkish National Law, which occurred on September 19, 2018, allows foreigners to become citizens if they own property.
As stated in the amendment, foreigners purchasing $ 400,000 USD in Turkey can obtain citizenship with their spouses, as well as any children under the age of 18. However, one condition in the amendment requires that the purchased property not be sold for three years. The Turkish government is making the property ownership attractive to foreign nationals, in an effort to boost the Turkish local market.
To achieve its goal, Turkey has outlined a number of important laws. One was to change the financial limit for obtaining a Turkish passport for property ownership, which was reduced from $ 1,000,000 USD to $ 400,000 USD. This is mainly due to the recent depreciation of the Turkish Lira. Second, the process of obtaining a Turkish visa has been simplified, thus allowing more people to qualify.
In the wake of Turkey's growing demand for foreign exchange, the above-mentioned legislative amendments have been approved, which has resulted in a positive response from local authorities and high levels of Turkish investment. Indeed, this new approach will eliminate process and bureaucratic barriers for foreign investors, and allow for faster and easier transactions.
According to data from the Turkish Statistics Institute, the share of sales to foreign investors is growing every year. These data clearly show a direct relationship between the current need for citizenship through new investment laws with a dramatic increase in real estate sales in the country.
How to get Turkish citizenship by investment?
The minimum investment option is to buy a property for at least $ 400,000. Other options include investing in government bonds or starting a business that will create jobs for Turkish citizens. You must keep your investment for at least three years.
Purchase real estate worth at least $400,000.
Purchase at least $500,000 worth of government bonds and hold the investment for at least three years.
Establish a company that will employ at least 50 people.
Make a capital investment of at least $500,000.
Deposit at least $500,000 in a Turkish bank and keep it for a minimum of three years.
Invest at least $500,000 in a real estate investment fund share or venture capital investment fund share for at least three years.
FAQ about Turkish Citizenship