Turkey Residence Permit is a document that allows you to stay in Turkey for more than three months within a six-month period for purposes such as settlement, work, or study.
By following the links below, you can access all the information you need about residence permits in Turkey. If you have further questions or need additional assistance, you can also contact us directly through our contact page.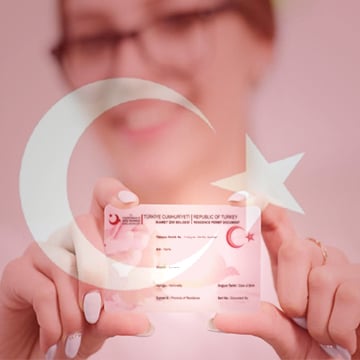 Share This Story, Choose Your Platform!