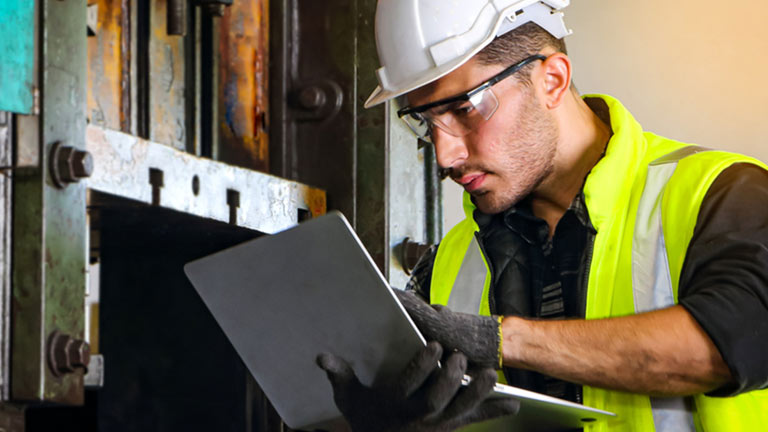 According to the International Labor Law No. 6735 of the Ministry of Labor, all foreigners working in Turkey must obtain a work permit.
First of all, in order for a foreigner to obtain a work permit, they must have a residence permit (residence permit) if they are residing in Turkey. If the foreigner is outside of Turkey, they can enter Turkey with a Private Special Visa and a work visa.
In order for a foreigner to obtain a work permit, they must have a workplace in Turkey. The foreigner cannot apply directly for a residence permit. The documents required by the employer and the documents of the foreigner are entered into the system of the Ministry of Labor and the application is made.
For work permit applications, only the information of the applicant company and the professional code of the foreigner working in Turkey will be true. The information of the company applied for will be included in the work permit card and the foreigner will be the owner of the work permit card only through this company.
The foreigner cannot work legally through another workplace or employer outside the company. If the foreigner leaves the workplace, it is possible for the work permit to be transferred to a different workplace. It is not possible to make two separate applications at the same time.
To come to the conclusion in this situation, foreigners can only obtain a work permit through the company or employer they are working for. They cannot work with the same work permit at a different workplace.