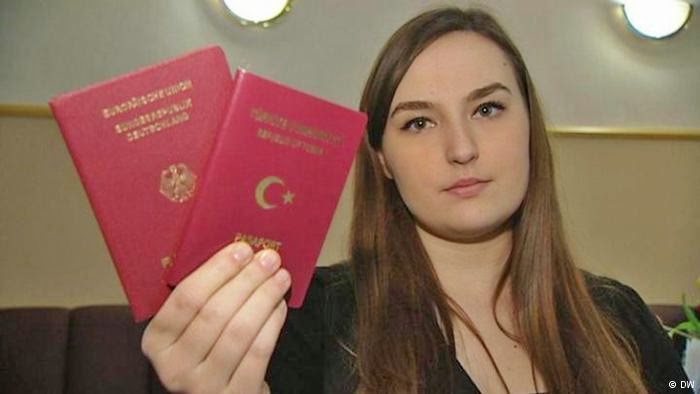 Foreigners studying at university in Turkey can obtain Turkish citizenship after a certain period of time if they reside with student residence. In short, they can obtain both a university degree and citizenship in Turkey at the same time.
How to get Turkish citizenship with student residence?
Just having student residence is not a sufficient reason for citizenship. Foreigners living in Turkey with a student residence permit during their 4-year student period must switch to a different type of residence upon graduation. By obtaining a family residence permit, a residence permit due to title deed or a work permit, they complete the 5-year period and have the right to citizenship.
The most important criterion is not to stay without a residence permit for more than 1 year in the last 5 years.