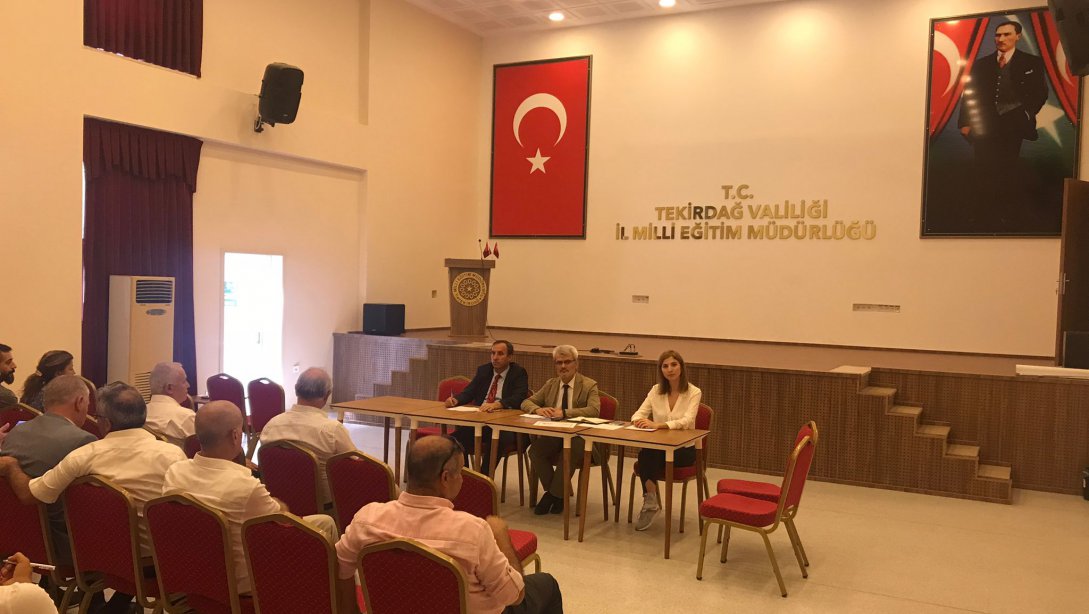 What are social integration courses (SUYE) for foreigners in Turkey?
In Turkey, social integration courses for foreigners are an important topic. These courses aim to make it easier for foreigners to live in Turkey. The courses, which are organized by the Migration Administration, help foreigners learn to live like Turkish citizens.
How can you participate in social integration courses?
Applications can be made through the following website: https://suye.goc.gov.tr
After the foreigner completed application, they receive SMS messages on their phones about these courses. The messages contain information about when and where the courses will be held. Based on this information, foreigners can register online. During registration, foreigners are asked to provide their identity information, choose a translation language, select the time and place for the training. Then, after entering the verification codes, the registration is completed and a second SMS will be received for the training. This SMS will indicate which day and time the foreigner needs to be at the public education center in which district.
What are the certificates received during social integration training and what are they useful for?
During the social integration course, it is aimed for foreigners to have knowledge about many topics ranging from Turkey's food and drink culture to sitting-standing rules. At the end of these courses, foreigners receive three certificates from the Migration Administration. These certificates show that foreigners have achieved social integration in Turkey and help them continue to live in Turkey in the future.
Are social integration courses in Turkey paid or free?
The social integration courses in Turkey, organized by the Migration Administration, are free of charge. Foreigners do not have to pay any fees to participate in these courses, which aim to help them achieve social integration in Turkey and live more comfortably in the country in the future.