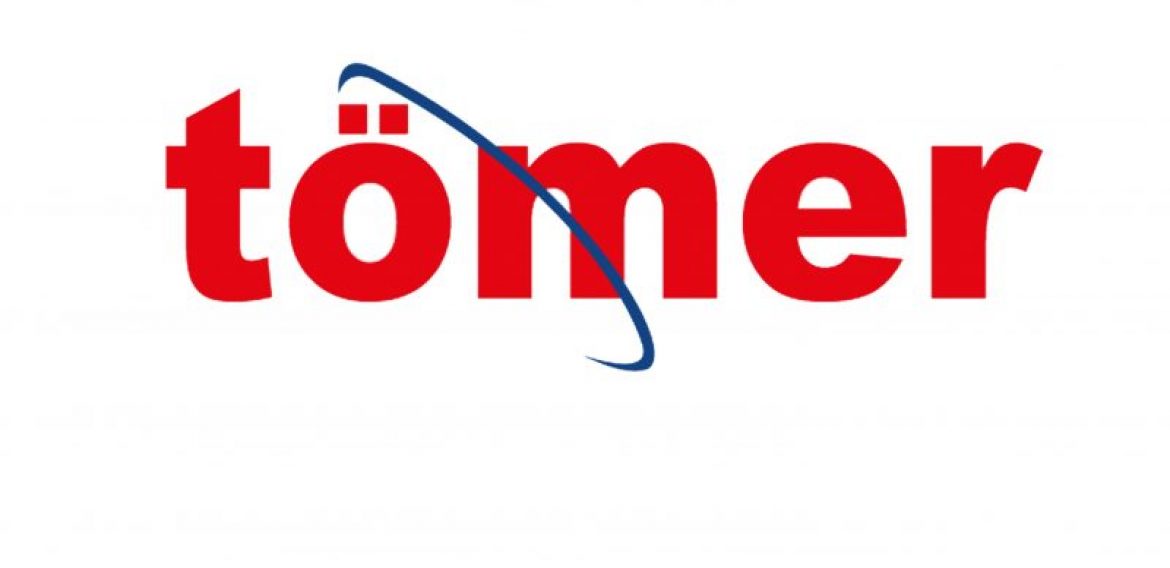 Studying in Turkey
Are you considering expanding your educational horizons in Turkey? Whether it's an undergraduate, master, or PhD program, or even if you are interested in mastering the Turkish language, Turkey offers a multitude of opportunities for international students.
Learning Turkish opens up a myriad of opportunities. Not only is it the key to understanding a rich and vibrant culture, but it also offers a competitive edge in various fields, including diplomacy, business, and academia. Studying in Turkey gives you the perfect platform to immerse yourself in this fascinating language.
Applying for Turkish Scholarships is the first step towards realizing this goal. To do so, you will need to reach out to the Turkish Embassy in your home country (you can do this by clicking here).
TÖMER Language Courses
Alternatively, TÖMER, a prestigious language institution in Turkey, accepts private students interested in learning Turkish. On registering at this institution, we provide an official letter of invitation. This letter is crucial for obtaining a residence permit in Turkey (please pay attention to this detail).
After successful registration and payment of the appropriate fee, we will send you an official letter of invitation, signed by the head of institute. This will aid you in obtaining your residence permit to study at TÖMER for a year. It is worth noting that a B2 or C1 level Turkish Language Certificate is required to study at Turkish universities. Once you acquire your certificate, you will be required to take the YÖS exam to choose a department.
Let's talk about the fees. Until September 30, 2022, our course fee for a comprehensive package (which includes a 960-hour course covering A1 to C1 levels, exams, books & CD, speaking & writing clubs, and cultural sightseeings & activities) is 14,400 Turkish Liras (TL). If you opt out of the C1 level, the fee drops to 10,800 TL. Each level from A1 to B2 is priced at 2,700 TL, and the C1 level at 3,600 TL.
From October 1, 2022, the course fee for the same package is set to rise to 19,200 TL. If you don't need C1 level training, you can pay 14,400 TL. Individual levels from A1 to B2 will cost 3,600 TL, and the C1 level will be priced at 4,800 TL. For fees related to special levels and more details, do contact us.
For registration, the following documents are required:
Application Form
Payment Receipt
Residence Permit
Photocopy of Passport
Two Photos
Please note that if you are from a country where entry into Turkey requires a visa, an invitation letter from a university or a language course approved by the Ministry of Education can be beneficial. With supporting documents, including evidence of payment and a pledge from your inviting party, you can apply for a visa at the Turkish Consulate, which is generally valid for 90 days.
Once in Turkey, you can obtain a one-year residence permit due to your language course, which you can extend for another year. Key elements for this process are the provision of a student document from your language course, the receipt of payment, and the pledge given to you.
Whether you are a prospective student of higher education or a language enthusiast, the opportunities in Turkey are boundless. Get ready for an immersive experience that combines high-quality education with rich cultural exposure. Turkey awaits you!