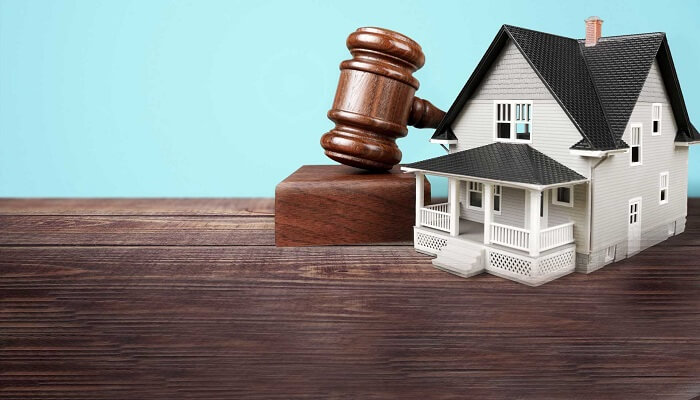 Real Estate Legal Services in Turkey: How Simply TR can Help You
For over a decade, our law firm has been at the forefront of providing exceptional "Real Estate Legal Services in Turkey". We cater to both local and international clients, offering a comprehensive range of services tailored to their unique needs. Our dedicated team of experienced real estate lawyers has profound knowledge of the Turkish property market and its legal intricacies, ensuring a high level of personalized service.
Here is a detailed overview of our services:
Real Estate Legal Consultation
Our extensive range of services in this area includes:
Review and preparation of real estate contracts, ensuring compliance with the latest regulations and protecting your interests in any transaction.
Assistance with title deed procedures and property registration, navigating the complexities of Turkish land registry on your behalf.
Drafting and negotiation of lease agreements, safeguarding the rights of both landlords and tenants.
Consulting on real estate taxes and legal compliance matters, ensuring your property dealings are fully compliant with Turkish laws.
Foreign Property Acquisition
We offer specialist services to foreign investors and individuals looking to acquire property in Turkey:
Comprehensive advice on property acquisition procedures for foreigners.
In-depth research into the legal status of the property in question.
Preparation of permit and license applications for foreign investors.
Representation of foreign investors in property purchase matters.
Real Estate Legal Disputes
Our lawyers are adept at resolving a variety of real estate disputes:
Negotiation and resolution of real estate legal disputes.
Pursuit of real estate lawsuits in court, leveraging our extensive courtroom experience.
Resolution of disputes between tenants and landlords, fostering an amicable resolution.
Conducting title cancellation or registration lawsuits, protecting your property rights in any situation.
Investment and Portfolio Consultation
Our firm offers strategic services in real estate investment:
Investigation and analysis of investment properties, providing a comprehensive overview of the potential opportunities.
Evaluation of investment projects and presentation of recommendations, allowing you to make informed decisions.
Portfolio management and asset protection strategies, helping you maximize your investment returns while minimizing risk.
We're here to guide you through your real estate legal journey in Turkey. Whether you're just starting out or facing complex legal issues, our experienced team is ready to assist. Get in touch with us through our contact page or reach out to us at the phone number below. Let us take the lead in protecting your real estate interests and providing you with the peace of mind you deserve. Contact us today and discover how we can make a difference in your real estate endeavors.
Phone Numbers:
Mr. Hamit: +905316234006
Mr. Enes: +905346270723