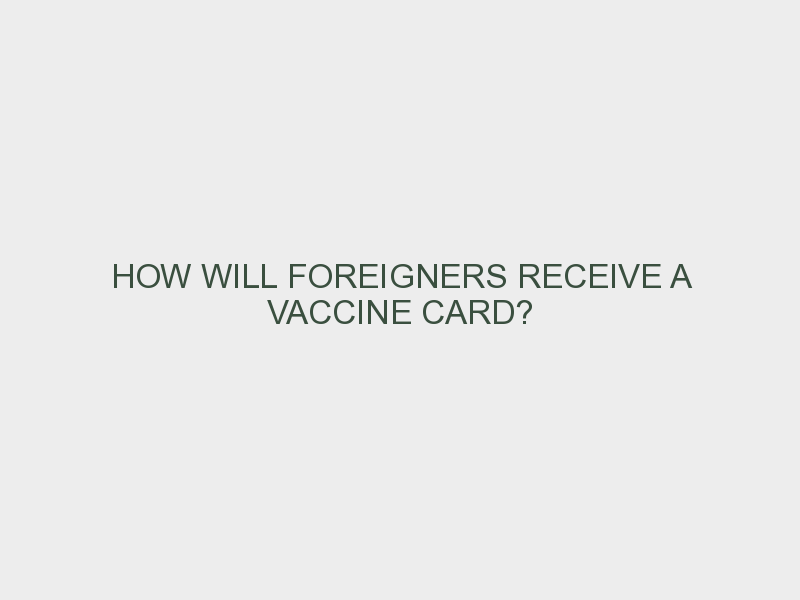 OPERATIONS OF FOREIGNERS TO PURCHASE VACCINE CARD FROM E-NABIZ
After foreigners register to the E NABIZ application with their Foreigner Identity Numbers starting with 99;
After logging in to E-Nabız, click on the COVID-19 button at the top of the main page. Then, the vaccine ID is created by clicking on the COVID-19 vaccine card button. However, if the person has not completed the vaccine doses, this process cannot be performed.
When the QR code in the vaccine ID is read, the accuracy of the card can be checked by connecting to the e-Pulse system.
https://enabiz.gov.tr/
FROM FOREIGNERS LIFE FITS HOME APPLICATION PROCEDURES TO RECEIVE A VACCINE CARD
After registering for the application HAYAT EVE SIĞAR with Foreigner Identity Numbers starting with 99.
Life Fits Home " My COVID-19 Vaccine Information You can get the vaccine ID from the " menu. If the citizen wants the passport information to be included in the vaccination ID, they can enter this option in the Hayat Eve Sığar application and write the passport number.