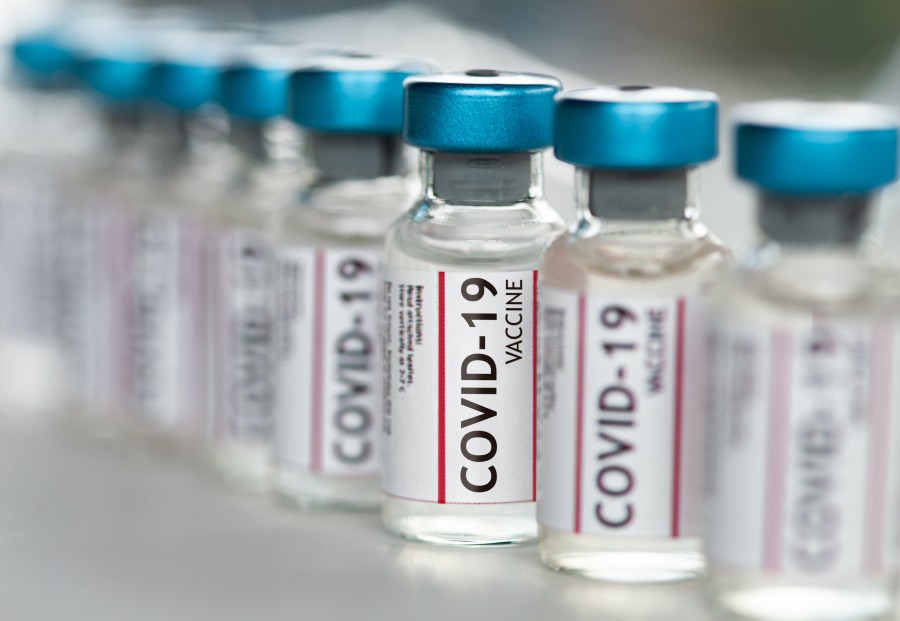 Vaccination has started to prevent the Covid-19 epidemic, which has affected the whole world. Vaccines that were started to be applied to people over 65 years old fell under 60 years old. In a short time, many citizens received the second dose of covid-19 vaccines.
Can foreign citizens living in Turkey be vaccinated against coronavirus? 
Yes, it can. Every person with a residence permit can be vaccinated according to their age. Within the scope of the vaccination program carried out by the Ministry of Health in accordance with the Coronavirus Vaccine National Implementation Strategy, foreign nationals residing in Turkey;
* E-Nabiz via or via 182 by phone They can be vaccinated by appointment.
Netherlands citizen Jacobus Jonker (69) and his wife Maria Jonker (65), who have been living in Ortaca Dalyan for about 12 years, had their first dose of vaccinations. I also received my vaccination information. Today I came to the Family Health Center and got vaccinated. Since we are over 65, there is a curfew. Turkey has managed the pandemic process very well. This organization is very good. We got vaccinated by making an appointment just like Turkish citizens. Their information in English and their information on social media were very good."