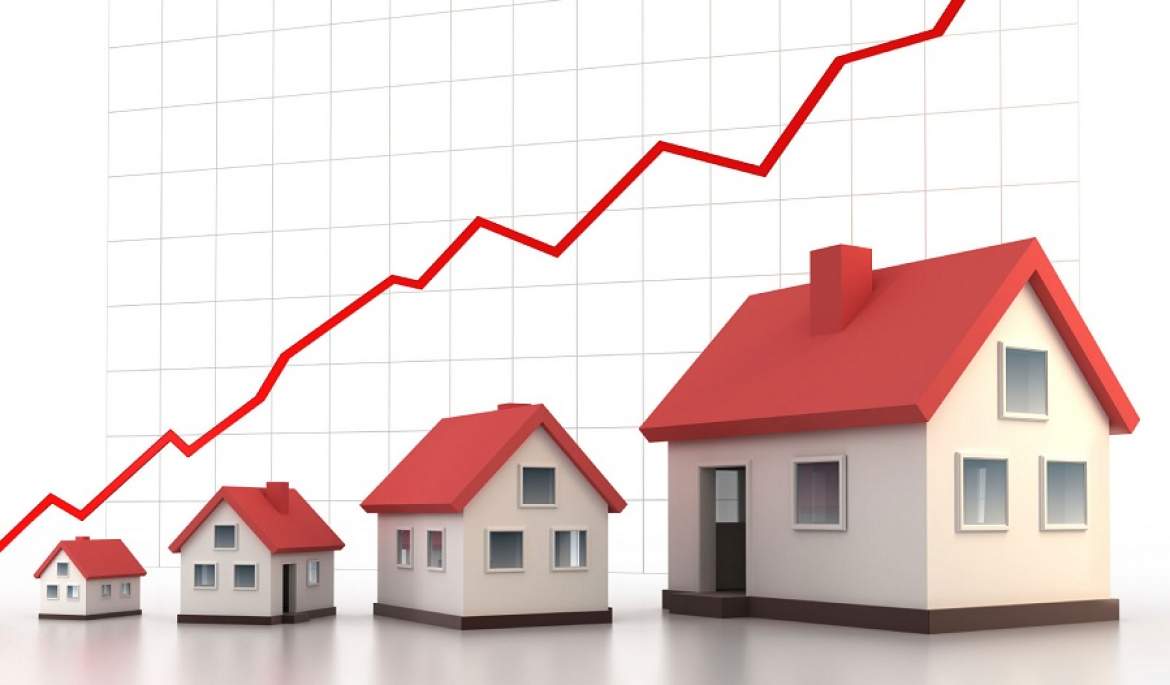 The Global Real Estate Boom of 2023: Why Turkey's Housing Prices Soared by 133%
In a world where housing markets are ever-evolving, the first quarter of 2023 has seen dramatic shifts. Leading the charge is Turkey, where cities like Ankara, Izmir, and Istanbul experienced record-breaking growth in housing prices.
In a comprehensive study by Knight Frank, which analyzed 56 countries and regions, Turkey topped the charts with a staggering 132.8% increase from the same period in 2022. This growth eclipses that of second-placed North Macedonia at 18.8%, followed by Croatia (17.3%), Hungary (16.6%), and Lithuania (15.3%).
Other countries reported varied increases, such as:
•Greece: 14.5%
•Bulgaria: 9.5%
•Japan: 6.8%
•France: 2.7%
•USA: 0.7%
However, not every region basked in growth. Housing prices in Germany saw a decline of 1%, while the UK and Sweden recorded drops of 3.1% and 8.8%, respectively.
Interestingly, among 150 cities studied, three Turkish metropolises claimed the top spots:
1.Ankara: 135.3%
2.Izmir: 133%
3.Istanbul: 127.3%
Comparatively, other cities globally saw modest hikes, like Zagreb at 22.5% and Tokyo at 7.5%. Meanwhile, some cities, such as Washington and Rotterdam, experienced minimal declines.
However, it's essential to note that these statistics are nominal, excluding inflation factors. When inflation is considered, Turkey still registers a significant real increase, with housing prices soaring by 51% between 2021-2022's last quarters.
Turkish Central Bank's data supports these findings, indicating that housing prices in September 2022 grew by 189% from the previous year, marking the highest rate in the last decade.
As inflation started tapering off in June 2023, the annual increase settled at 96%. Adjusting for real value, housing prices had still surged by 38%.
Related Posts: