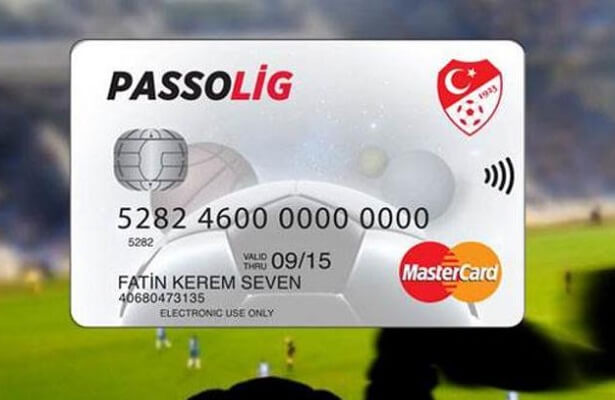 At its core, Passolig serves as a digital identification system that links every ticket to an individual user. This ensures traceability and accountability for each ticket holder, thereby helping to deter and control hooliganism. However, the scope of Passolig extends beyond just being a ticketing system. It has evolved into a versatile card that can be used as a credit card, stadium access card, and even a mass transit card in some cities.
The Passolig Card has been met with mixed reactions from football fans and the general public. While it undoubtedly increases safety and accountability in stadiums, some critics argue that it infringes on personal privacy by collecting and storing extensive personal data.
Passolig for Foreigners in Turkey
Foreign nationals are also required to possess a Passolig Card to gain entry into stadiums under the same law no. 6222. They can apply for the card through passolig.com.tr, at stadium ticket offices, or via the Passo Mobile application. However, it's important to note that only the Passolig Wallet Prepaid Card option is available for foreign nationals.
Obtaining a Passolig Card allows foreign nationals to fully immerse themselves in the electrifying atmosphere of Turkish football, experiencing the passionate chants, breathtaking goals, and the infectious camaraderie of fans. As a foreigner in Turkey, this is your ticket to an unforgettable sporting experience.