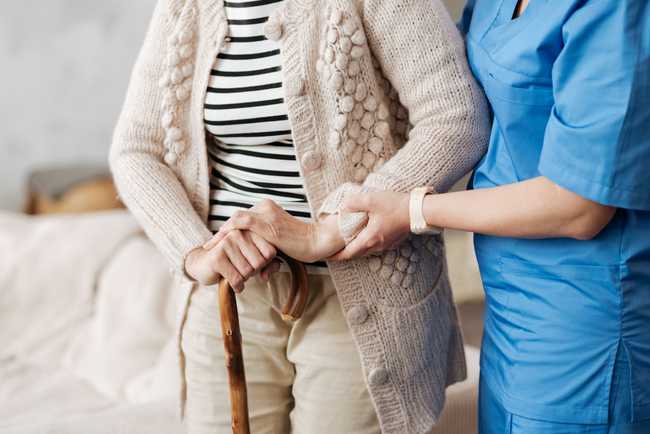 HOW TO GET WORK PERMIT AS AN ELDERLY CARE? WHAT ARE THE CONDITIONS
If you are over 65 years old and live alone or if your parents are old, some basic needs may not be met due to old age. You may need someone to help you with heavy work and house cleaning. There is a need for people who can be a friend or family to reside with the old person at home or in the cottage. Elderly caregiver service is of great importance for the elderly who need attention and affection during the day and cannot meet their socialization needs by chatting from time to time. At this point, there may be people you want to employ as  home caregiver. Simply TR offers you people to work as caregivers for the elderly, and then work permits.
Okay, What kind of conditions are sought from people who will work at home? How to get a work permit for a home caregiver ?
First of all, the only condition is that the old person is 65 must be over age. So what are the required documents?
EMPLOYER DOCUMENTS
If the employer is the child of the elderly person, a copy of the identity card of the mother or father
If the employer is the child of the elderly person, the residence address of the mother or father
Copy of Employer's Identity Card
E – signature
Foreign DOCUMENTS
2 biometric photos
Copy of the foreigner's passport
Copy of the foreigner's residence permit card
The expert work permit staff of Simply TR helps you in this regard. +90 534 627 07 23
* Ministry of Labor may request additional documents and information when deemed necessary.